Traditional Flavor, Texture and creaminess.
The Hot chocolate that you'll remember.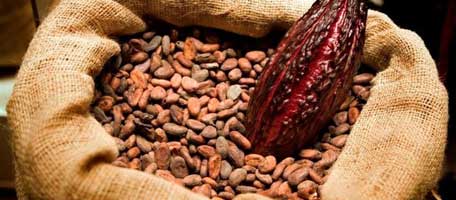 With the best ingredients
Gueysh Hot Chocolate – Blog
Combine your Hot Chocolate
A Hot Chocolate for every occasion.
Watch our video, look how easy is it done.
Take your time and enjoy from the first moment.
More info in our Online-Store
Were you'll find all the information about our hot chocolate such as nutritional, ingredients, packagins and offers.